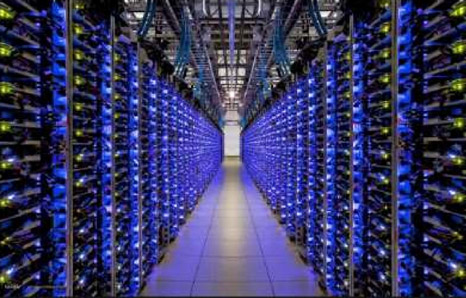 M&E System (Data Center)
To put it simply, data center is a facility composed of a variety of servers from small websites (web hosting) to supercomputers that are used with large-scale systems such as the government procurement system. The data center is specifically designed to allow these servers to operate optimally and stably.
Equipment which installed in Data Center operate all the time continuously. Hence, the monitoring of temperature and electrical or other systems is crucial in the event of a malfunction, especially due to the fact that the data center is composed of small to large servers that are vital to many agencies.
Tier certification is an assessment of the specific infrastructure of a data center based on performance. Uptime Institute is the only organization authorized to certify data centers against the Tier Classification System. The institute does not design, build or operate data centers, but its role is to assess infrastructure; fire resistance rate of the floor, wall and roof of a building; allocation of other support areas such as security rooms; electrical systems such as UPS, PDU, central power monitoring and testing systems; mechanical systems such as chilled water piping and fire suppression systems; and telecommunications systems.
Taikisha has strong expertise and rich experience in this field with multiple completed data center construction projects.